Commercial Photography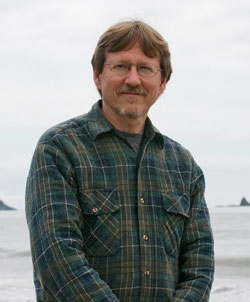 Eric Neurath
Professional Commercial Photography
Memberships
BNI Rainshadow Referrals
Juan De Fuca Foundation for the Arts, board member
Port Angeles Arts Council, board member
HarborArt Gallery, Port Angeles
My Photography Services

I provide my clients with high quality photography customized to meet their specific needs. I use photography to both communicate and highlight the most important aspects of all subjects, whether they be people, products, structures, the workplace, or the natural world.

I provide a professional level of service, including carrying liability insurance, delivering finished work within deadlines, maintaining multiple back-ups of all photo files, and dealing with all clients in a professional and respectful manner.

I cover a wide variety of assignments for a diverse clientele, ranging from corporations, publishers, small businesses, institutions and organizations, ad agencies and design firms, artists and craft persons, and families and individuals.

I do photography for web sites, advertising, corporate & industrial usage, real estate and property sales, publications including books, magazines & newspapers, public relations, events and conventions, weddings, business portraits, fine art for display, historical documentation, and photography of fine art.